New Contactless Tax Service
We have partnered with SafeSend to provide a user-friendly, secure, and contactless services. For the safety of our clients and staff, we are asking our clients to use this new system for document delivery and communications.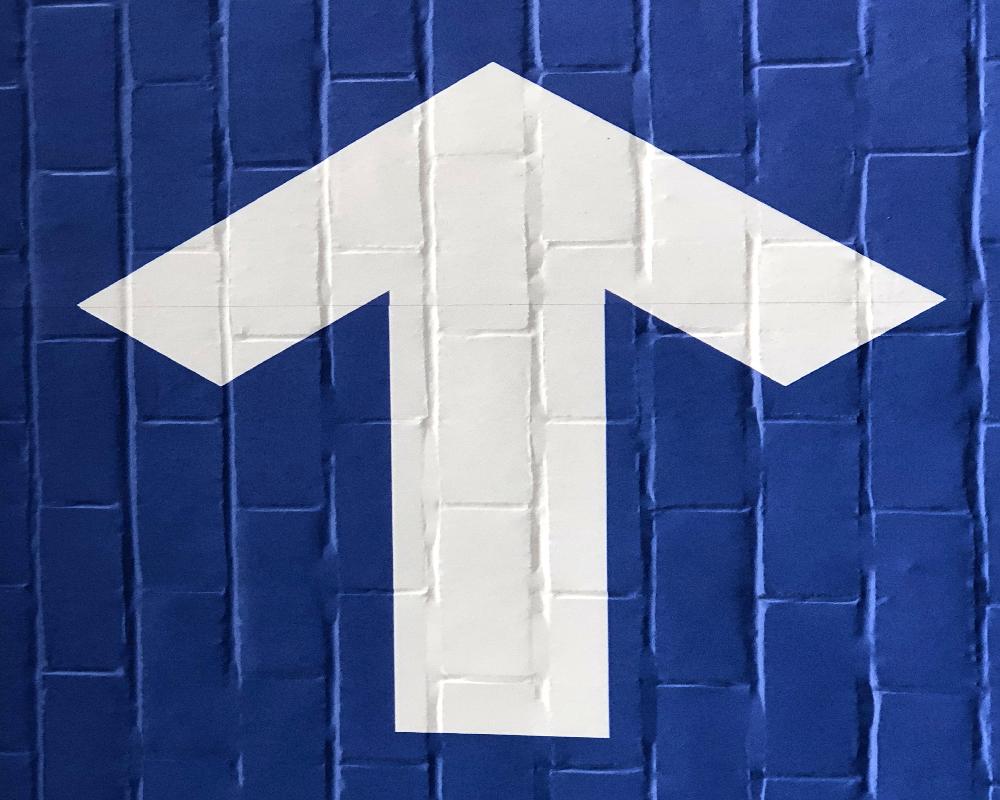 Click the arrow to start contactless service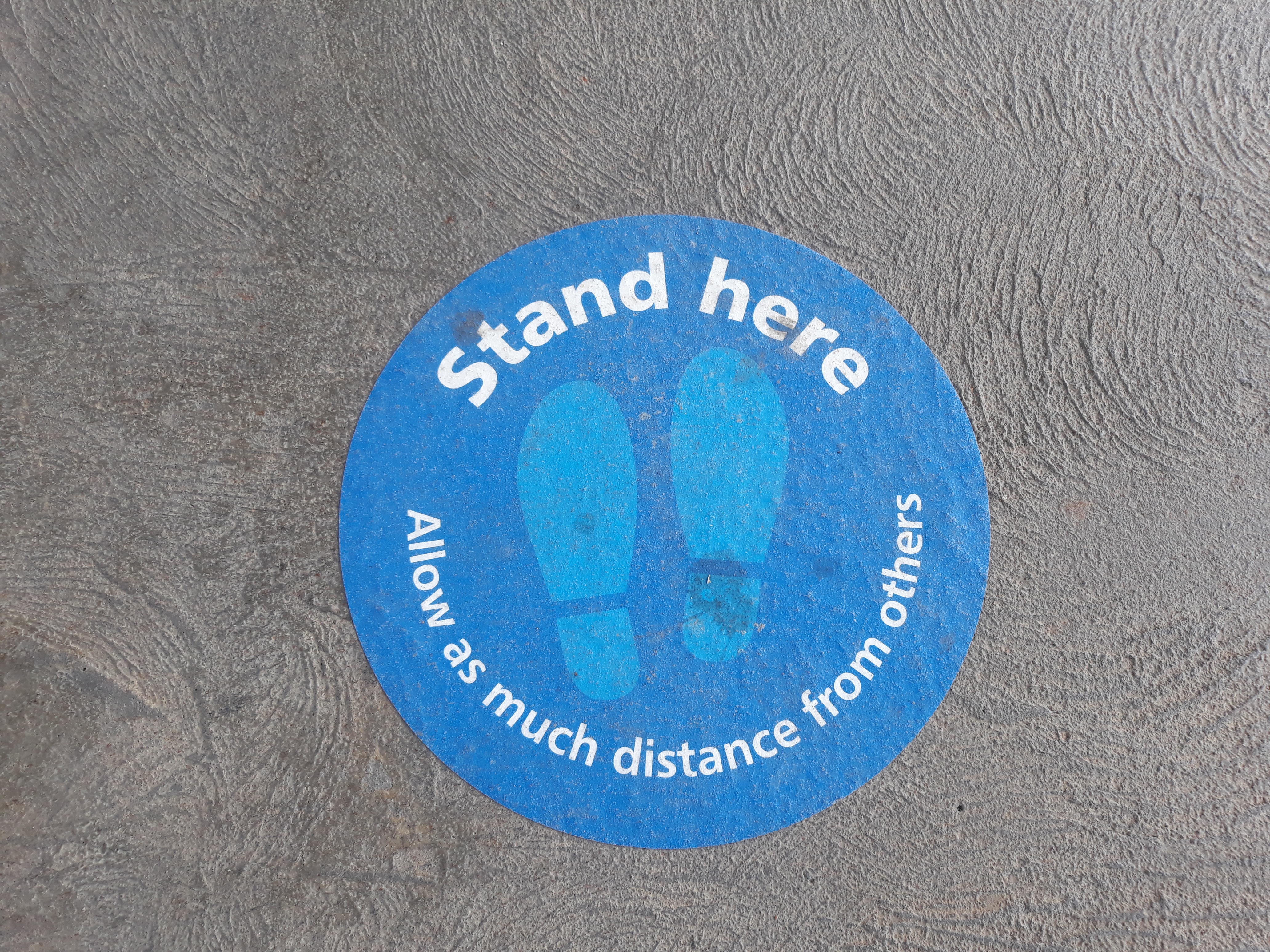 ---
New Clients Welcome
We are accepting new clients for account, payroll, and tax preparation services. Click the welcome mat below to learn more about our services and schedule a free introductory conversation with Amy.

---
OFFICE CLOSED TO CLIENTS
For the health of our employees and clients, we will no longer be taking in-person appointments of any kind. Due to staff being home with their children, we are also switching our phone system over to voice mail only. All calls will be returned within 1 business day. All electronic forms of communication are still available.
We are continuing to work our normal business hours and provide the best personalized service
---
Need to Make a Payment? Pay Now
Like us on Facebook and connect with us on LinkedIn to see tax related information in your newsfeed
Subscribe to Amy's Blog for insight and commentary
Check out our FAQs (launching Feb 2021) for general information. Don't see your question there, shoot us an email & we will add it.
---
Thank you for visiting our website.
Saye & Associates, LLC is a full-service accounting firm serving clients throughout the Battle Creek area, dedicated to providing our clients with professional, personalized services and guidance in a wide range of financial and business needs.
On this website, you will find information about Saye & Associates, LLC, including our list of services. We have also provided you with online resources to assist in the tax process and financial decision-making. These tools include downloadable tax forms and publications, financial calculators, news and links to other useful sites. Whether you are an individual or business in or around Battle Creek, Saye & Associates, LLC has years of valuable experience assisting professionals with their accounting needs.
---
We welcome any questions or comments you may have. Feel free to contact us at any time:
You can also send us a message directly through the contact page of this website.